​Sustainability Science: A Response to Global Challenges

SEMINAR: Organized by CROP and UNESCO Chair at The University of Bergen.
20 March 2018 | Bergen Resource Center for International Development
This open seminar aims to explore theoretical and methodological possibilities offered by recent developments in the field of sustainability science to respond to the major global challenges currently facing humanity.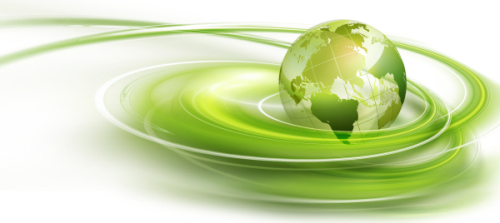 Programme: Sustainability Science – Setting the scene

---
08.30: Coffee and registration
09.00: Opening Remarks by representatives of UiB / UNESCO Chair and CROP, ISSC/UiB
09.30:
Broadening the application of Sustainability Science: UNESCO´s perspective
John Crowley, Chief of Section for Research, Policy and Foresight in the UNESCO Division of Social Transformations and Intercultural Dialogue.

10.00: Sustainability science: Applications at UiB and beyond

Peter Haugan, Chair of IOC/UNESCO and Research Director of the Institute of Marine Research. "The potential role of sustainability science in the UN Decade of Ocean Science for Sustainable Development 2021-2030"
Noel Keenlyside, Professor GFI / Bjerknes Centre, "Sustainable Science applications in the development of climate services"
Alberto D. Cimadamore, Director of CROP, ISSC/UiB: "Development and Sustainability Science: The challenge of social change".
11.15: Sustainability science and education for sustainable development

Maik Adomssent: Professor of Behaviour, Communication and Sustainable Development, Leuphana University of Lüneburg, Germany and UNESCO Chair on Higher Education for Sustainable Development
Lutz Möller (via Skype): Secretary-General of the German National Commission for UNESCO.
Q&A Session

15.02.2018