Poverty and Social Inclusion: Towards a 'life-first' understanding?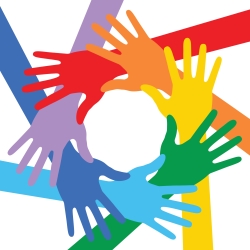 CROP POVERTY BRIEF by Hartley Dean (London School of Economics and Political Science, UK).
October 2016
Prof. Dean draws on his recent book, Social Rights and Human Welfare, in order to:

Critically consider the relevance of the concept of social inclusion to the struggle against poverty.
Address competing interpretations of social inclusion, while proposing an alternative approach based on a 'life-first' understanding, which prioritises the inclusive realisation of social rights as shared means by which human needs are articulated.
Suggest that such an approach might potentially speak to actors in a variety of contexts and from across the ideological spectrum.
POVERTY BRIEF 34: Poverty and Social Inclusion: Towards a 'life-first' understanding?

Overview of CROP Poverty Briefs

03.11.2016