The SDGS, Inequality and Aid Eligibility – Should the Criteria be Re-visited?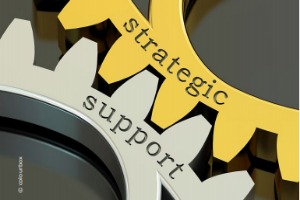 CROP POVERTY BRIEF 51: By Riina Pilke (University of Turku).
June 2019
In this new CROP Poverty Brief, Pilke argue that the current aid eligibility criteria must be debated in the light of increasing inequality in countries other than Low Income Countries.
The reduction of multiple forms of inequality requires novel, broader definitions of poverty and development. She suggests that decisions to end development co-operation in emerging economies should be accompanied by adequate transition periods and exit strategies from aid to other types of partnerships.

Poverty Brief 51: THE SDGS, INEQUALITY AND AID ELIGIBILITY – SHOULD THE CRITERIA BE RE-VISITED?
Overview of CROP Poverty Briefs
09.10.2019