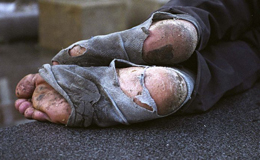 Crop Events
November 28-29, 2013 / Oslo, Norway
CROP will co-organize the panel at the annual NOLAN conference 2013 - "Latin America: Challenging Frotiers"
December 1-5, 2013 / Lilongwe, Malawi
Towards the end of the Millennium Development Goals Era: What contribution have our universities made?
February 19-21, 2014 / Mexico DF, Mexico
Organized by CROP, in collaboration with Equity for Children/ Equidad para la Infancia, FLACSO (Mexico), IIJ-UNAM. Deadline for submission of abstracts: October 7th, 2013.