4th Annual Amartya Sen Essay Prize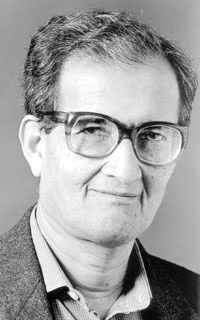 CALL for original essays on the moral assessment of tax dodging.
Deadline: 31 August 2017
This year, Global Financial Integrity and Academics Stand Against Poverty will be awarding the fourth annual Amartya Sen Prizes to the two best original essays on the moral assessment of tax dodging. Contributed essays should be of 7,000 to 9,000 words. There will be a first prize of $5,000 and a second prize of $3,000.

Individuals and corporate officers often engage in tax dodging. They, and many others, do not think that – even when doing so is technically illegal – it is a serious moral failing. Among the reasons they give for this assessment are the following:

A substantial proportion of tax revenues are misappropriated, wasted or spent on inappropriate or immoral projects.
The tax system is unfair in the way it distributes benefits and burdens.
Many others manage to escape the tax burdens assigned to them, and it is not seriously wrong to do likewise when paying one's taxes honestly would make one a sucker who picks up the slack of non-compliers.
Submissions should illuminate these or other key moral issues surrounding tax dodging in the real-world context of one or more present states.

GFI and ASAP welcome entries from all disciplines including philosophy, political economy, international relations, development studies, law and business.



12.09.2017